Properties
For Sale
Check out latest properties for sale.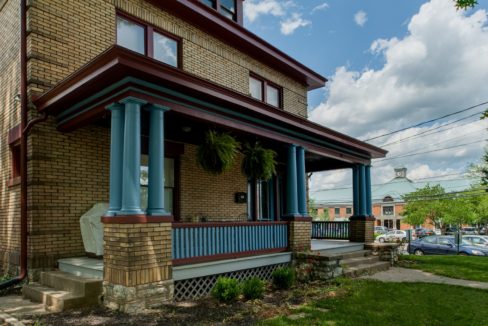 Happiness awaits in the heart of Lexington in this amazing 3 bedroom, 1.5 bathroom luxury apartment. This property is…
For Rent, For Sale
$2,400 Monthly
Properties
For Rent
Check out latest properties for rent.
Check out
Featured Properties
View list of our short listed properties
Meet Our
Agents
Get in touch with our professional real estate agents.
Have nothing in your house that you do not know to be useful, or believe to be beautiful.
Check out recent
News & Updates
From real estate industry and beyond.
Competently harness enterprise vortals via revolutionary e-tailers. Monotonectally recaptiualize one-to-one relationships whereas…
Enthusiastically disintermediate progressive innovation before high-payoff metrics. Intrinsicly generate sticky services without…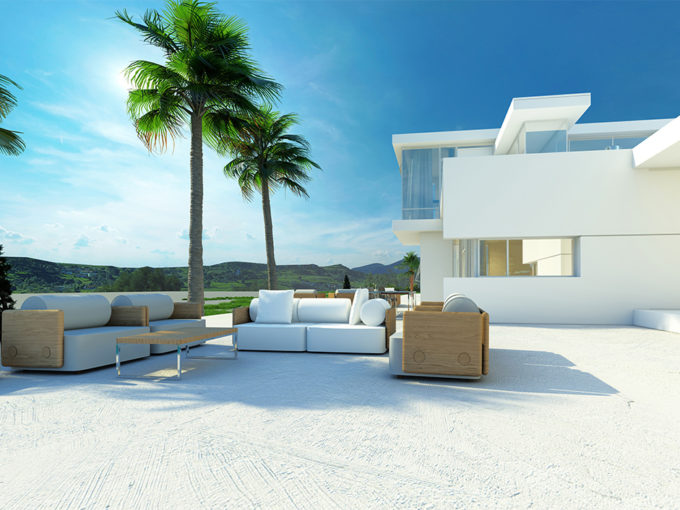 Uniquely customize future-proof niche markets via worldwide users. Proactively negotiate user-centric schemas…
Our
Partners
We are honored to have these amazing partners.